Apple has issued the first developer beta of its next big update, iOS 14.3. This update already contains a wide variety of new features and updates, including support for future products. We dive in to see everything new in this upcoming update.
After a long day of server issues, Apple released, then pulled, then re-released iOS 14.3 to developers. Many new features quickly discovered and after a while with the update, more have been uncovered.
Apple ProRAW
Out of the gate, the most anticipated feature of the massive iOS 14.3 update is Apple ProRAW. This revolutionary image format combines the benefits of Apple's computational photography efforts — such as Smart HDR 3 and Deep Fusion — and the benefits of shooting in RAW — such as more detail in the shadows and highlights. Typically photographers would have to choose between the two.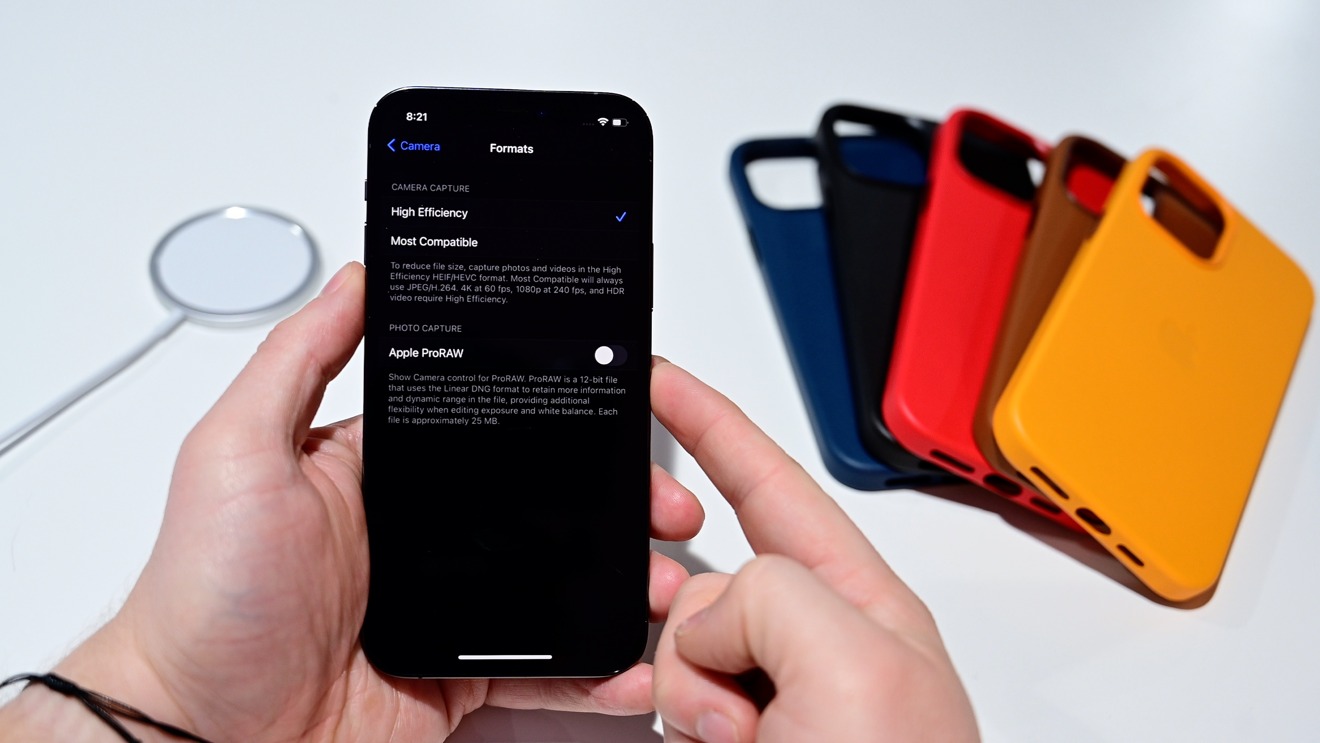 Apple ProRAW toggle in Settings
This update includes the first support for Apple ProRAW after being announced at Apple's iPhone 12 event. Apple ProRAW is available on iPhone 12 Pro and iPhone 12 Pro Max.To enable it, you can go to Settings > Camera > Formats and toggle on ProRAW.
Apple includes a bit of an explainer below the ProRAW toggle, saying "Show Camera control for ProRAW. ProRAW is a 12-bit file that uses the Linear DNG format to retain more information and dynamic range in the file, providing additional flexibility when editing exposure and white balance. Each file is approximately 25 MB".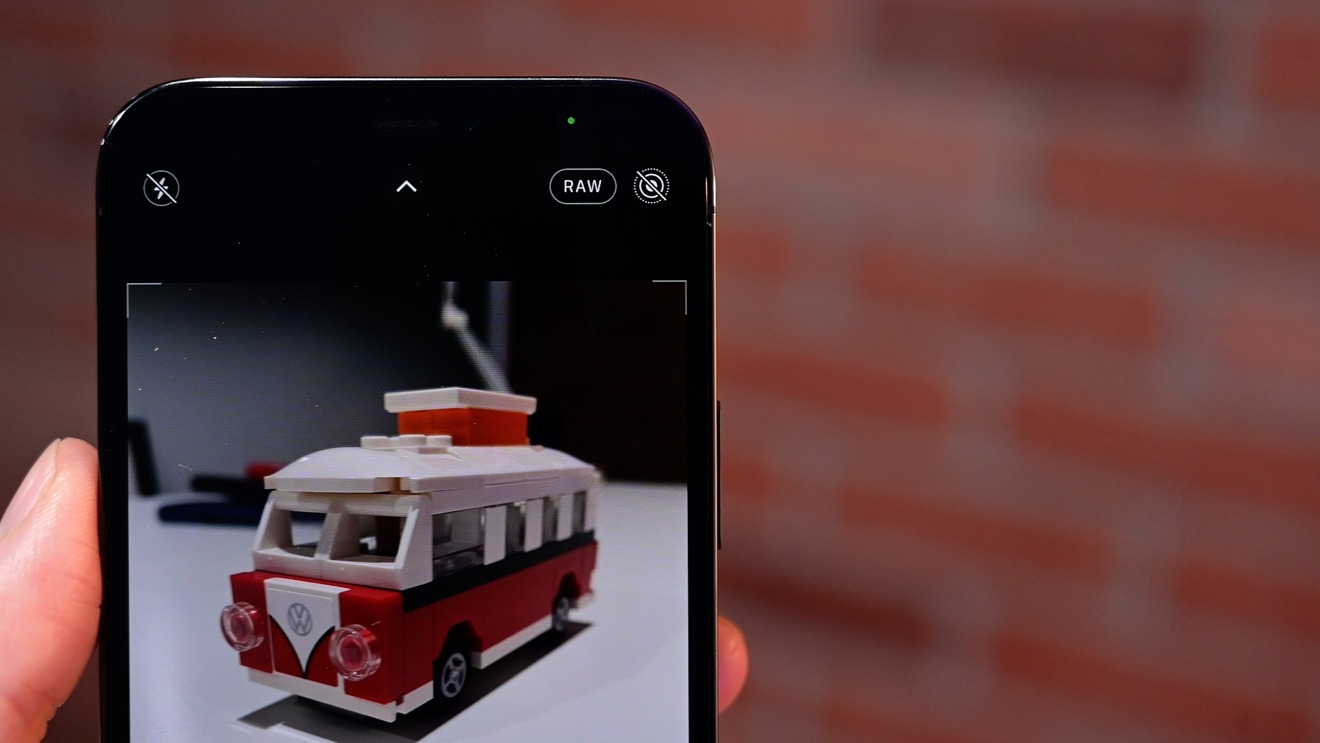 RAW toggle in the Camera app
Once enabled, there is a new "RAW" toggle in the camera app. A RAW logo appears in the corner to the notch's right, and when disabled, it crosses out. If you shoot a RAW photo, a RAW indicator will show in the Photos app on the top-left corner. It can also be seen in the photo's EXIF metadata.
Find My app and explicit AirTags support
Inside the Find My app, a new video was discovered. Steve Moser shared a video that appears to be a new pairing interface for new items to be tracked by the Find My app.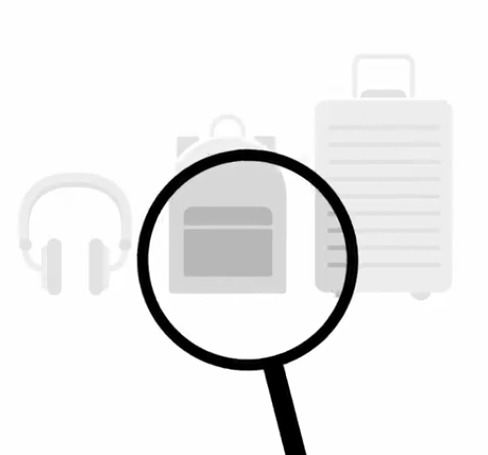 AirPods Studio glyph and AirTags setup video from Find My app
Apple promised support for third-party device trackers with iOS 14, though it was never delivered. it seems this may be the first initial support of such a feature. it can also — once more — be confirming Apple's upcoming AirTags.
The video shows a set of headphones, a piece of luggage, and a backpack. The headphones also are likely a glyph of Apple's upcoming AirPods Studio over-ear headphones. Like AirTags, they too are expected to launch in early 2021.
Home accessory updates
It seems iOS 14.3 will be ushering in a massive new change for HomeKit accessories. At the moment, whenever a HomeKit accessory has an update, the Home app alerts you and directs you to the manufacturer's app. This was always awkward as other HomeKit functionality is universal and can be done through any HomeKit app.
Also introduced in this beta is a new alert that allows you to quickly update all accessories. It is very similar to how HomePod updates are currently handled.
At this moment, it is unclear what developers will have to do to use this new update mechanism versus updating through their apps.
Other changes
There are still other fairly substantial changes coming in iOS 14.3. App Clips, another iOS 14 feature, didn't launch with support for its own App Clip Codes. These codes are visual as well as use NFC and can quickly be scanned to launch an App Clip. Apple promised them down the line, and it seems Apple is readying them.
In iOS versions before 14.3, if you scanned an App Clip Code with the camera app, nothing would happen. Now, the code is recognized and can launch the App Clip. When we scanned the demo code on Apple's website with our iOS 14.3 device, it immediately recognized the code and told us no actionable data was present.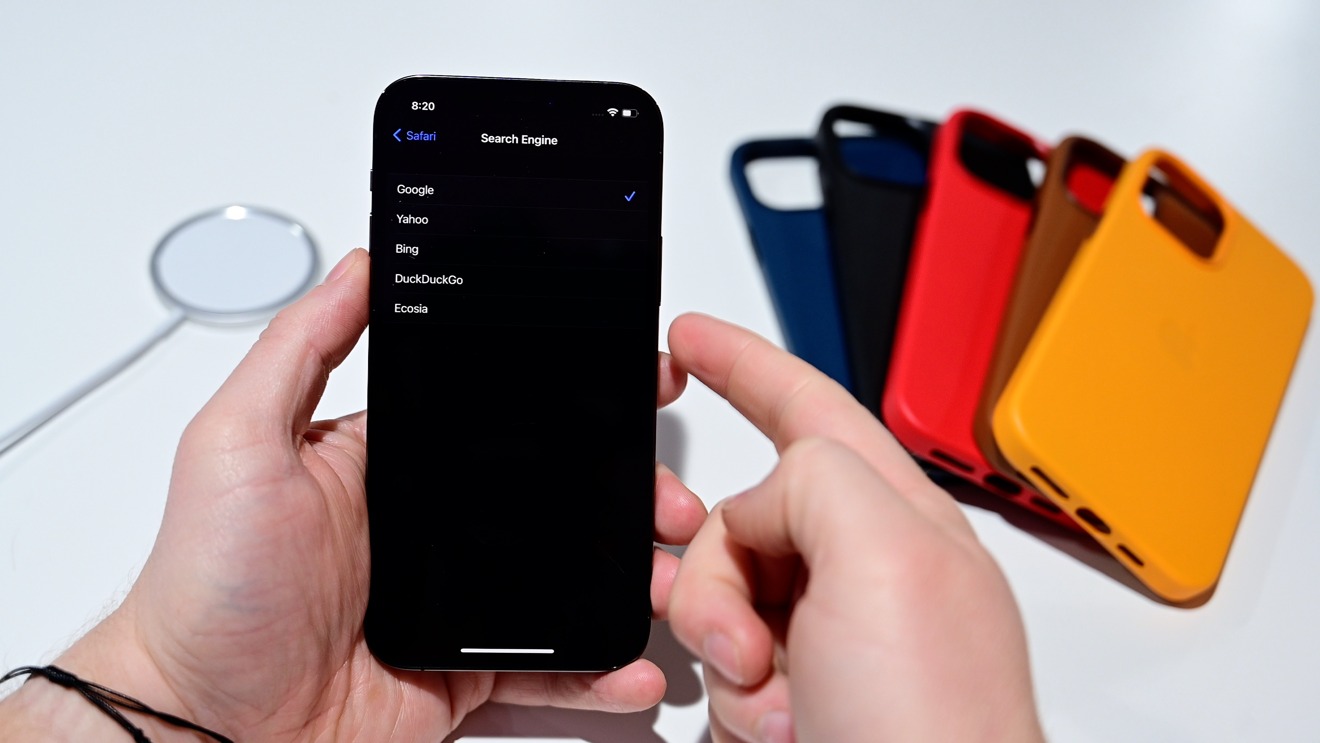 Ecosia search engine option
Users have a new default search engine option with this update, Ecosia. Ecosia is an eco-friendly search engine that uses its profits from running the search engine to plant trees. Its environmental mission seems very aligned with Apple and is a great new option for users to have.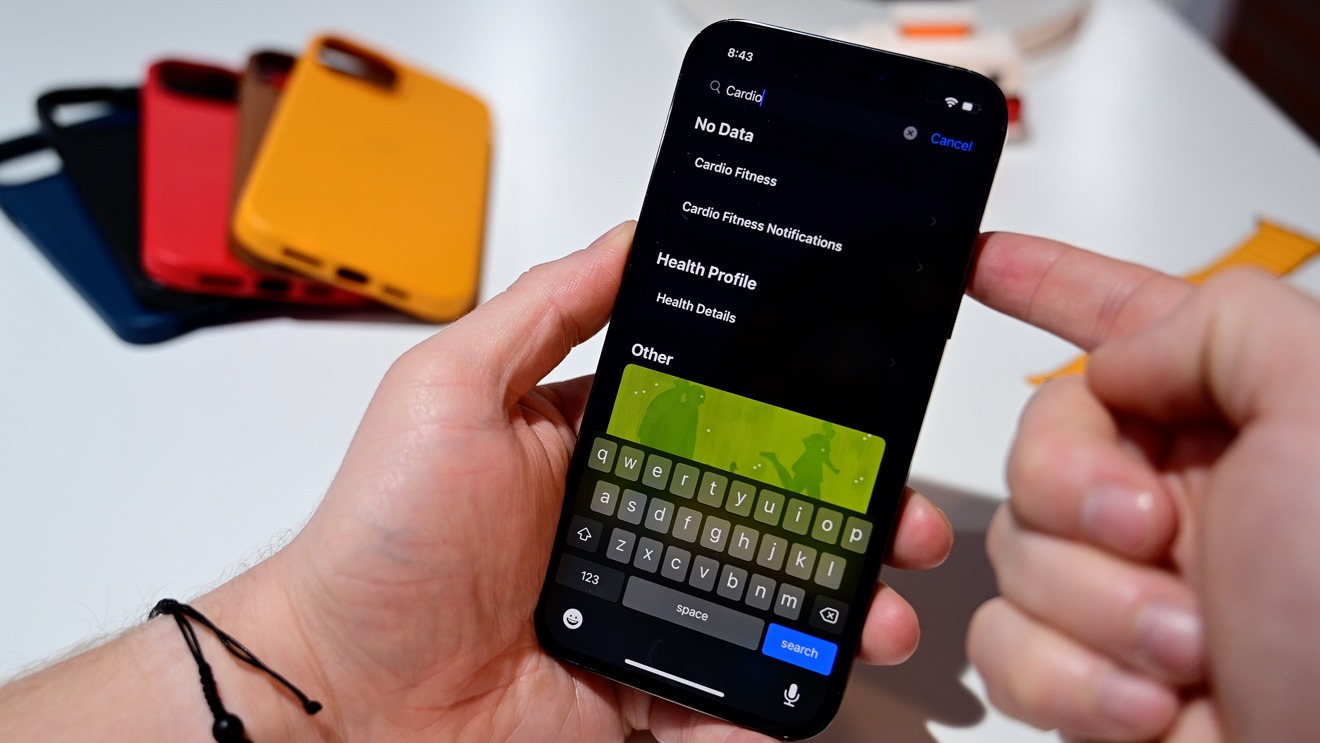 Cardio Fitness in Health app
The Health app has new categories for Cardio Fitness, which is the VO2 Max measurement captured by Apple Watch. Additionally, there is a category for Cardio Fitness Notifications, which can be triggered from your Apple Watch with watchOS 7.2, which was also just released as a beta.
In Shortcuts, Apple had previously removed the action to see the Lock Screen and Home Screen wallpapers. That action has returned now in iOS 14.3. That is a big deal as more and more people look to customize their iPhone's Home Screen with new widgets.
Other minor changes, it appears in some locations Apple will suggest apps on setup for users to install and launching the App Store now displays a new welcome screen that updates users on the App Store privacy policy.
This update also appears to include behind-the-scenes support for the new Playstation 5 DualSense controller, but at the moment this functionality does not work. Both wired and wireless connections to the DualSense controller are non-functional as of this first beta. It will likely be included in a future beta, if not by the final release.